Genset Gauges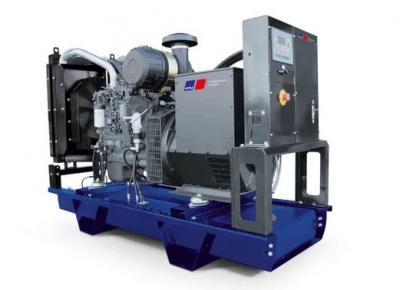 Tank Contents Measurement and Monitoring for Power Generation Systems
Tank contents measurement and level control equipment for power generation systems one of our largest market. Our direct reading gauges are widely used for diesel generator base tanks, service tanks and coolant header tanks. Minidee and Baydee gauge switches provide a cost effective means of level indication with outputs for high and low level alarms and pump start/stop control.
We also manufacture remote reading contents gauges plus level probes and transmitters, all with the build in facility of alarm or pump control switches and voltage or current signal re-transmission. In addition we can provide custom-built enclosures fitted with analogue or digital indicator, alarms, pump controls and audible alarms with alarm test and mute facilities.
Select images below to view data sheets.